In order to make the application as easy as possible, ID Card issuers require application photographs to be of the same format, size and quality as a standard passport photo.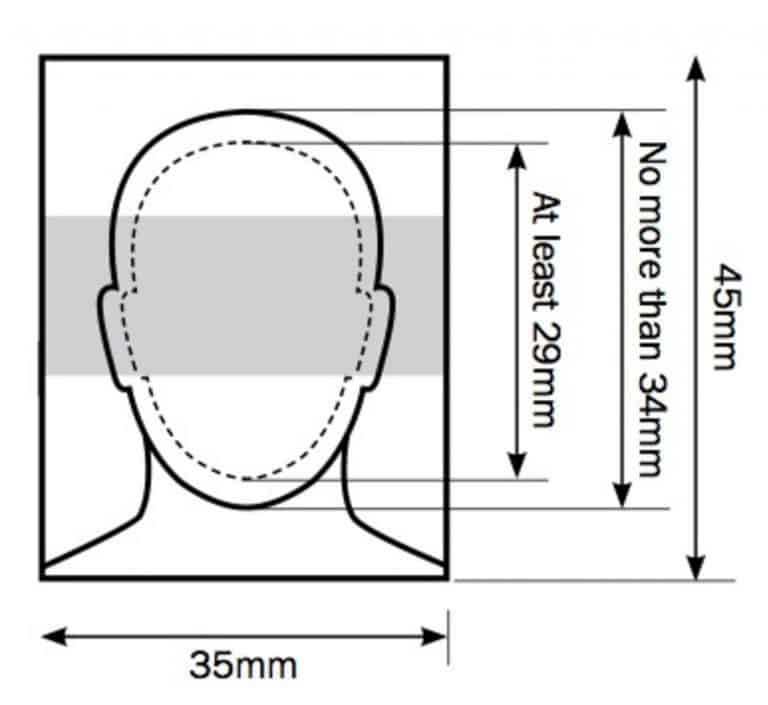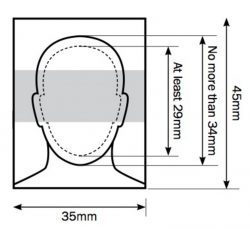 You can see full details of what is needed on our Passport Photo page.
You can also use our ID Photo Generator to make sure your photo complies with the requirements.